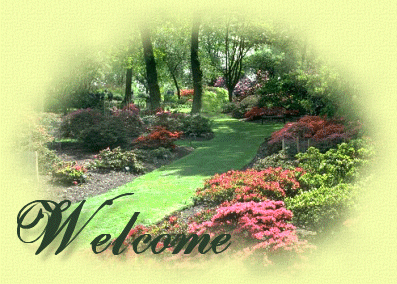 Puppy Uglies?? What's that???

So you have purchased a Pomeranian pup, and it is adorable!!!
This cute little face, that thick fluffy coat, this absolutely sweet,
spunky and affectionate little furball!
You are enchanted - potty training is moving along fine -you
love that pom baby and it loves you right back.

Then it happens your pup is now about 4-8 months old,
you suddenly notice that the fur is getting a bit stringy and
wispy, or that your pom all of the sudden doesn't look like a pom
any more.
Your husband points out that you have been
had, and that you paid way too much for that dog anyway. Your
girl friend says that's ok - it's the personality that counts.

Now what? Calm down - and get a camera -
it's just the puppy uglies. And it's funny looking back and comparing
the photos. Most Pomeranian pups go through a very thorough case
of the puppy uglies.
A few breeze just through replacing one coat with the other without
you even noticing.
Some just seem to shed a bit more than what you had expected.
Here's what's happening - the baby fluff comes out and they
tend to look very straggly or shaggy.
That is absolutely normal - do not worry, as it all comes back.
Generally - by the time your pup is 10-12 months old - it varies a
bit with the season - coats thicken (faster during the winter
months) he or she is in a full coat.



We still think she's cute...
.6 months old!!
Chula 1 yr old!!
Her coat is going to be beautiful!!
Do NOT remove or copy anything (content or images) from this site, or link(s) to this site, or link to any pages on this site without owner's permission.
​Copyright © 2009 Paquinpoms.com.
Copyright © 2009-2021 Mattilapoms.com.​
​All rights reserved.