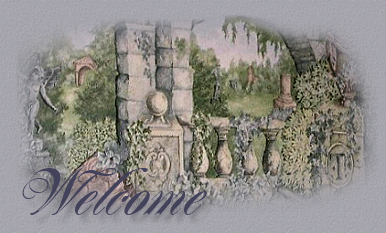 To The Moments
That Make Me Smile...page 2..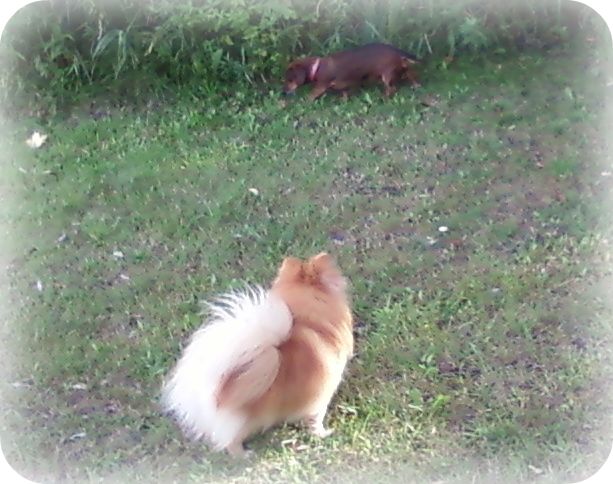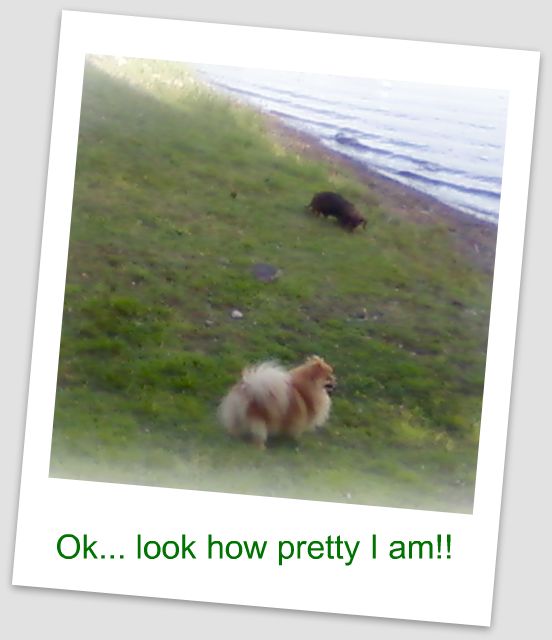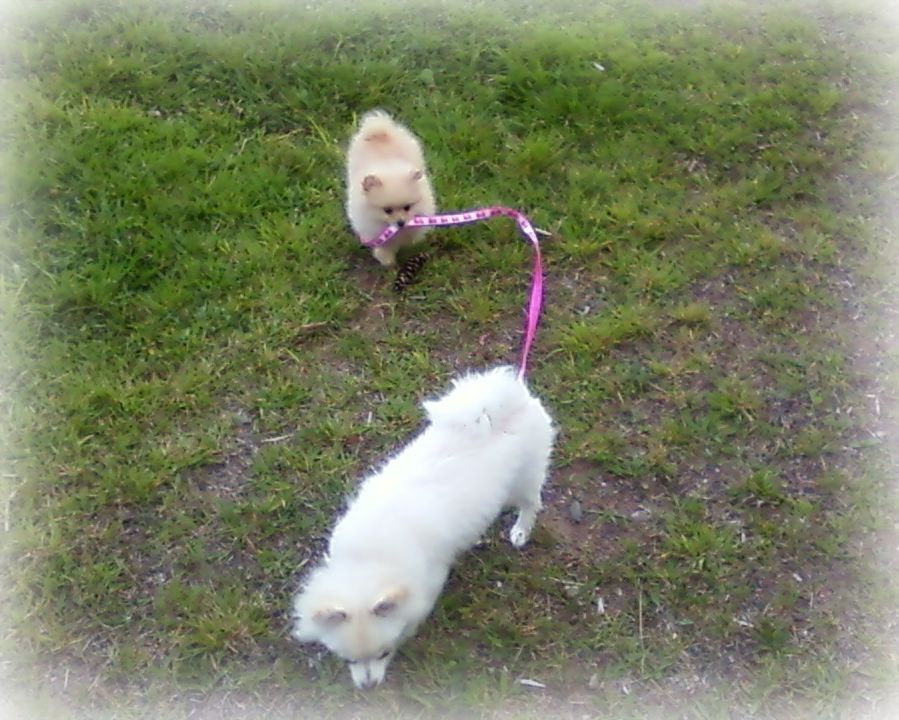 I'll bring Ruby to you Mommy - Mia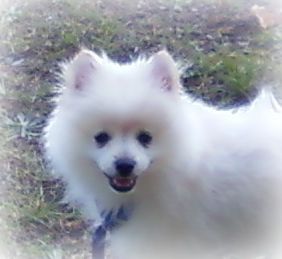 Legolas Sr looking innocent!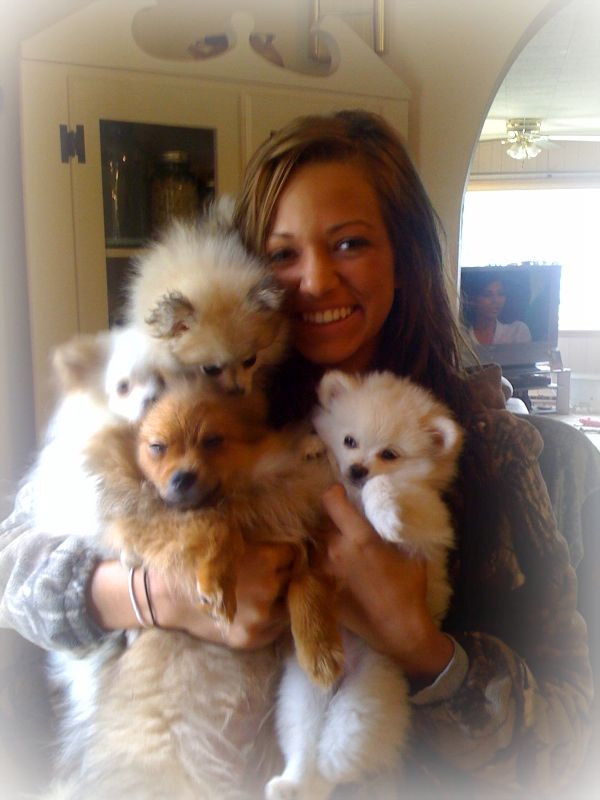 Brittany getting Pom Hugs!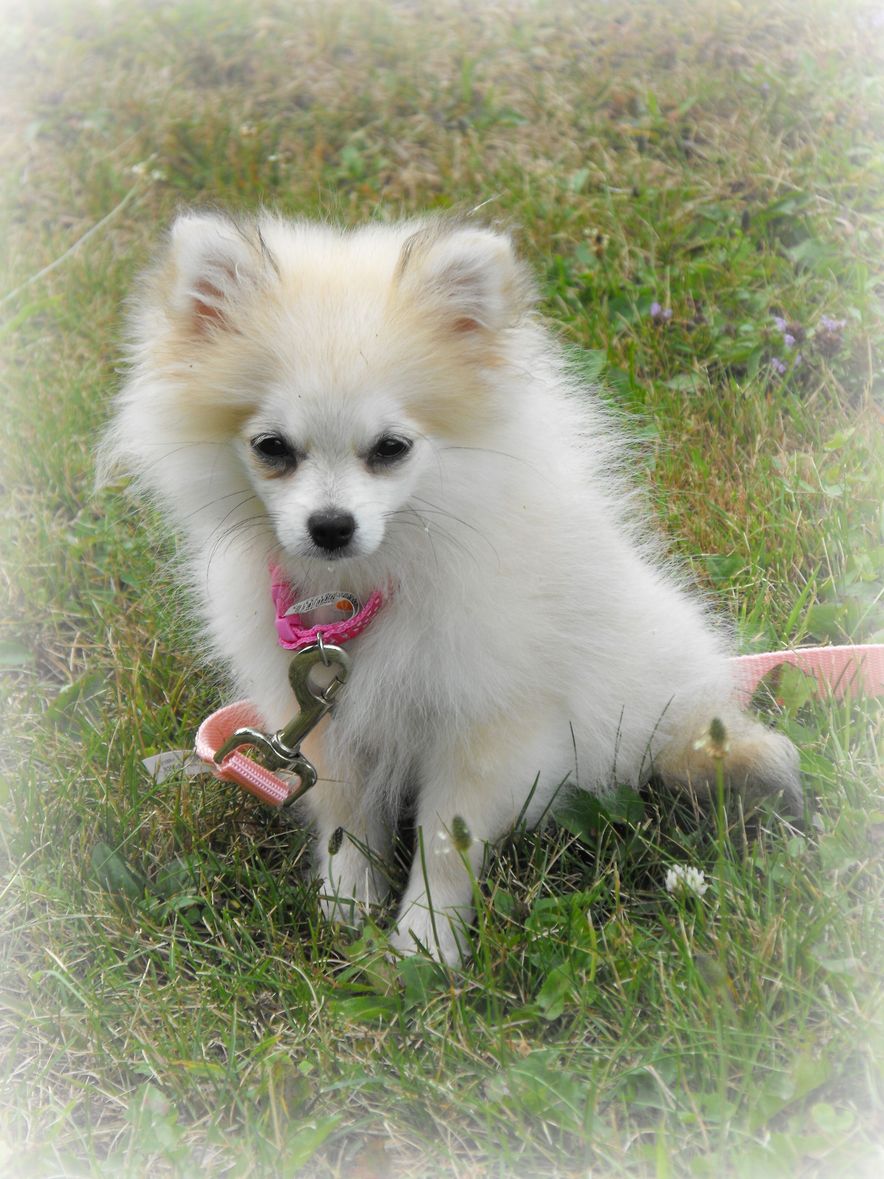 Chula's first try at the leash!
She's not HAPPY!!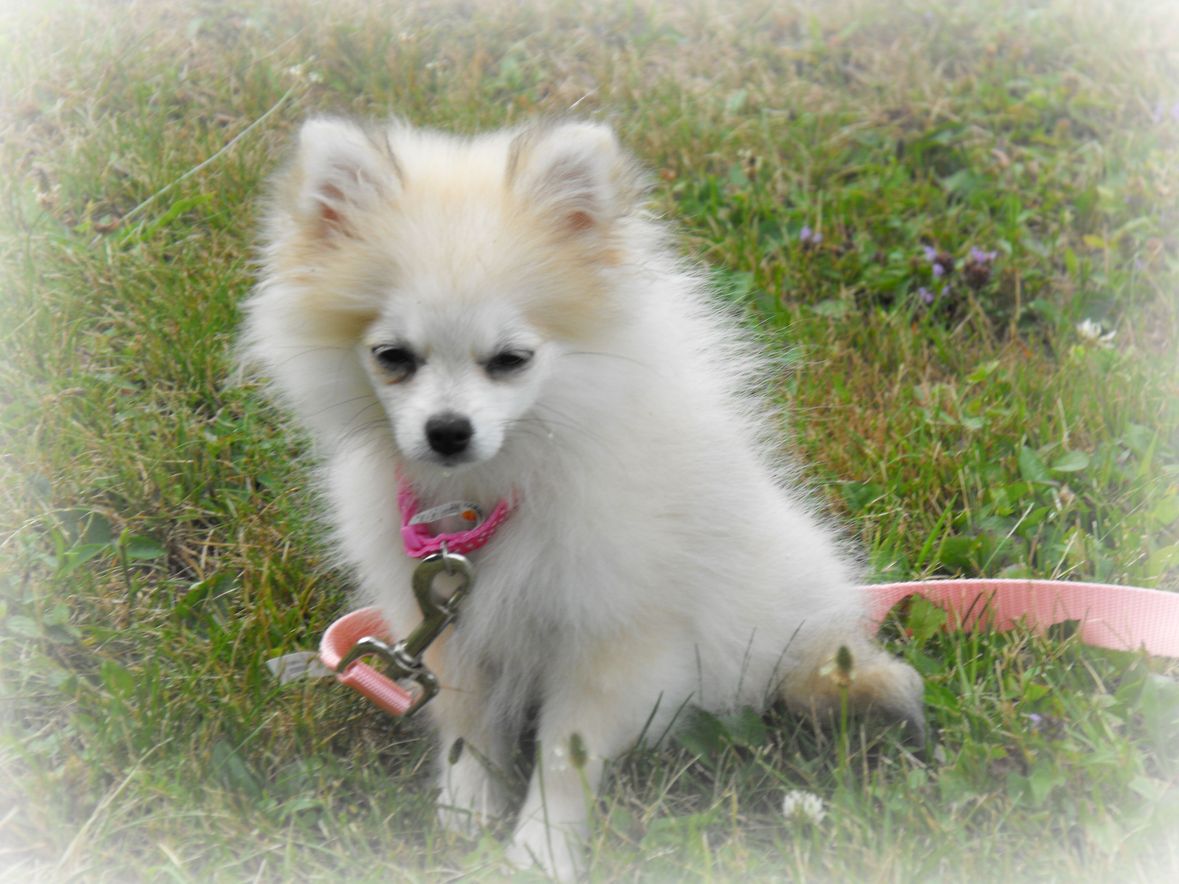 15 Minutes later!! She's really NOT HAPPY!!!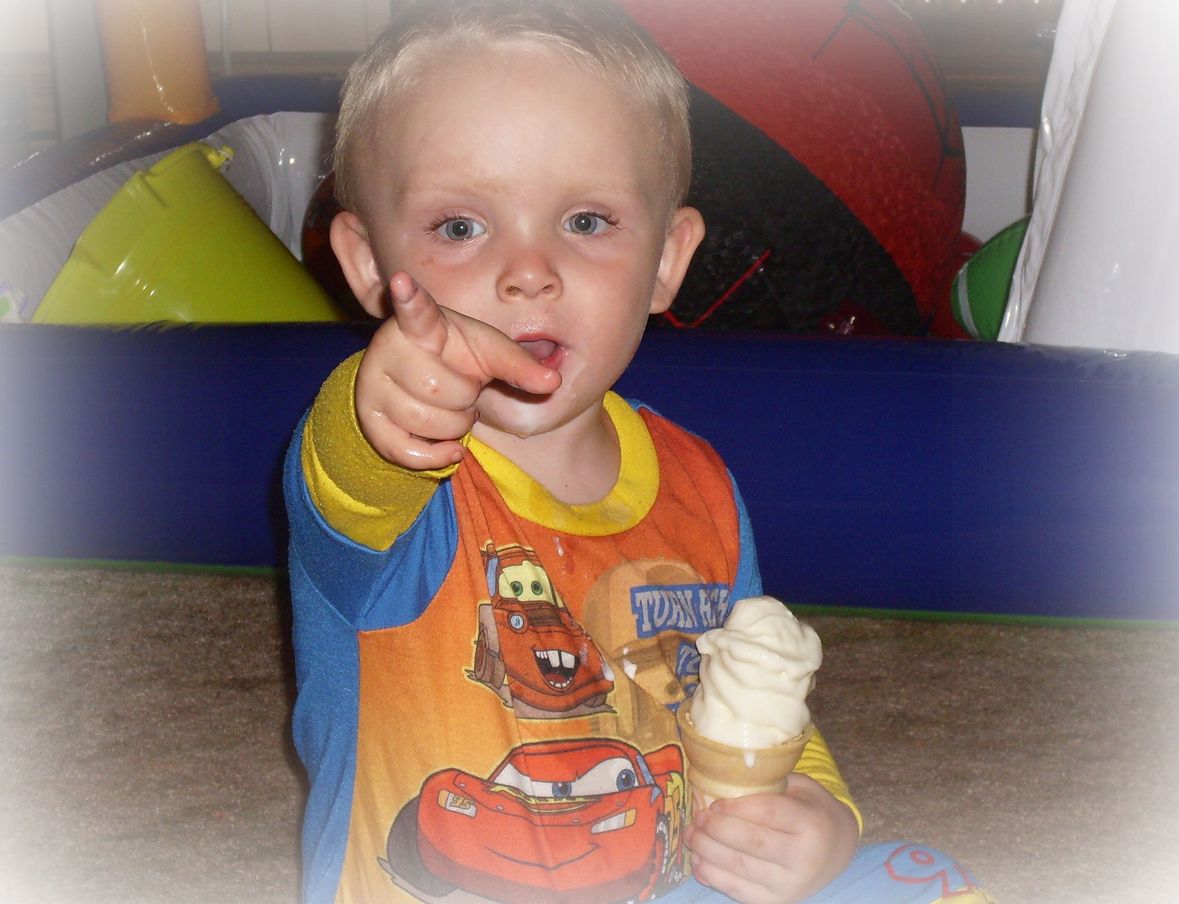 Enough with the camera GRAMA!!!!
Seriously Mom.. Green is NOT my color!!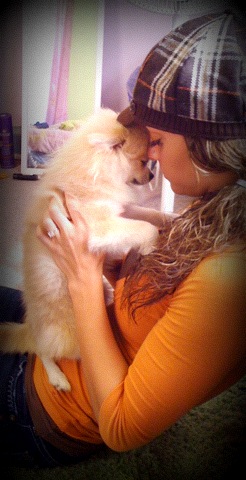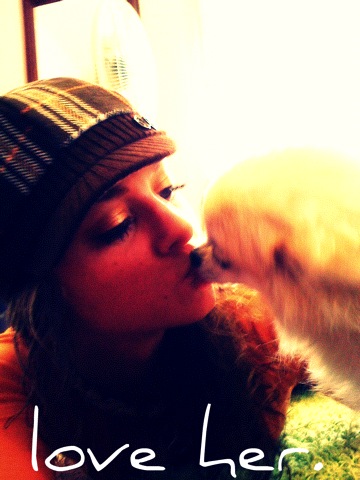 I just don't wanna talk about it right now!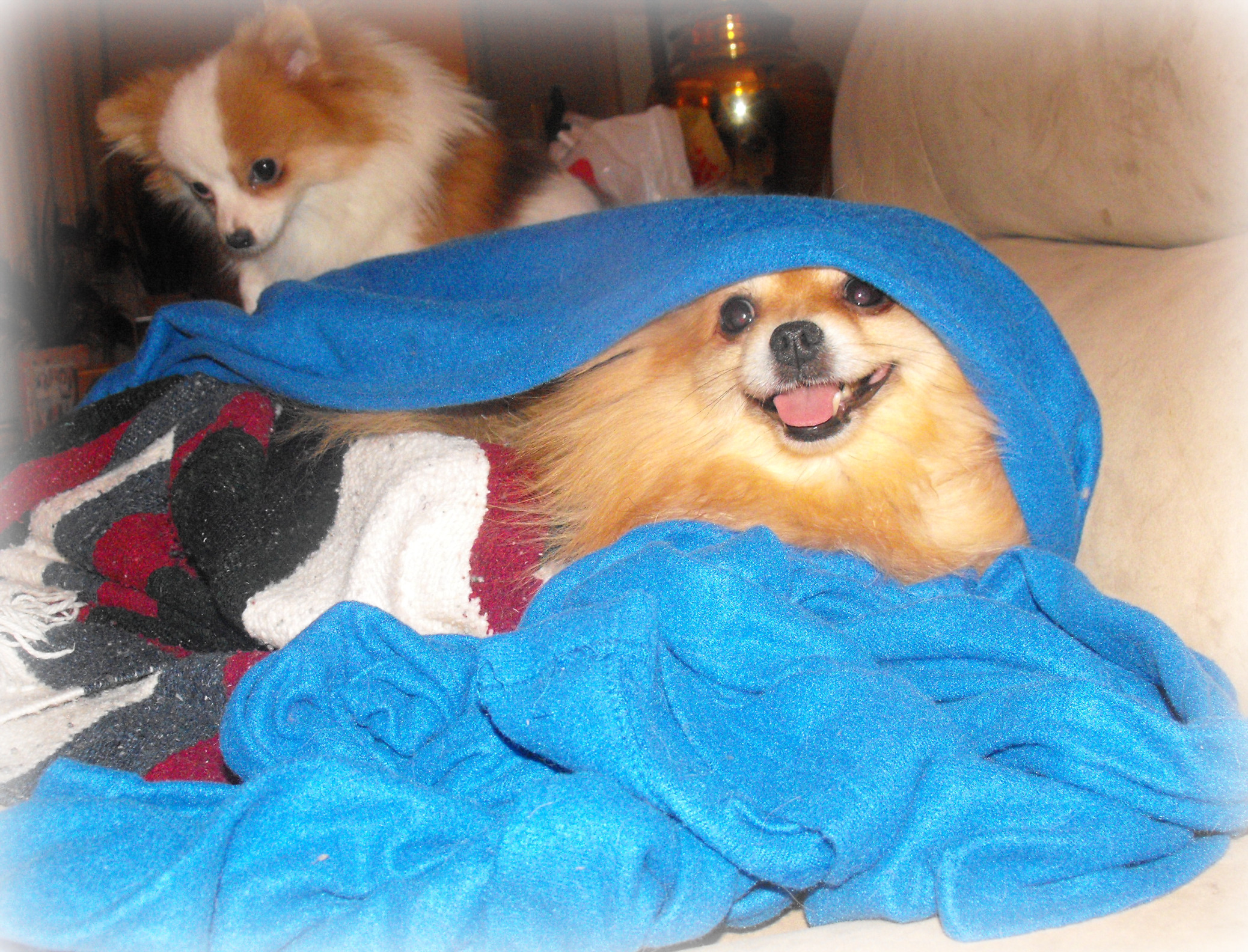 I LOVE this snuggie thing!!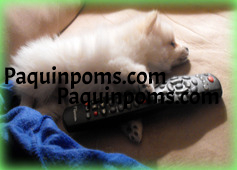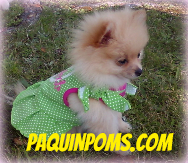 Do NOT remove or copy anything (content or images) from this site, or link(s) to this site, or link to any pages on this site without owner's permission.
Copyright © 2009-2015 Paquinpoms.com
​All rights reserved.