To The Moments
That Make Me Smile.....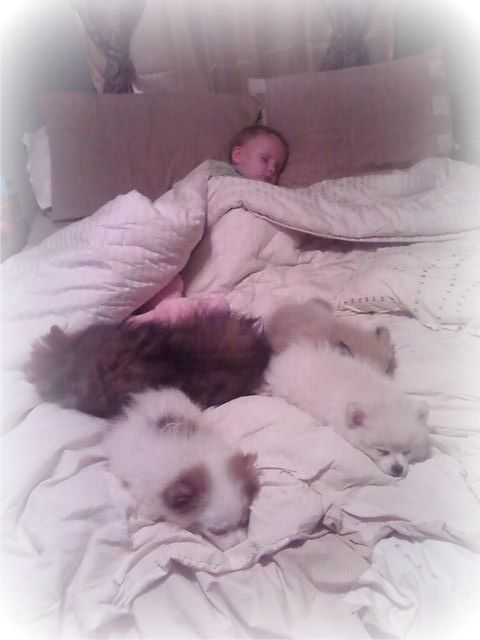 Payton & Puppies taking a nap!!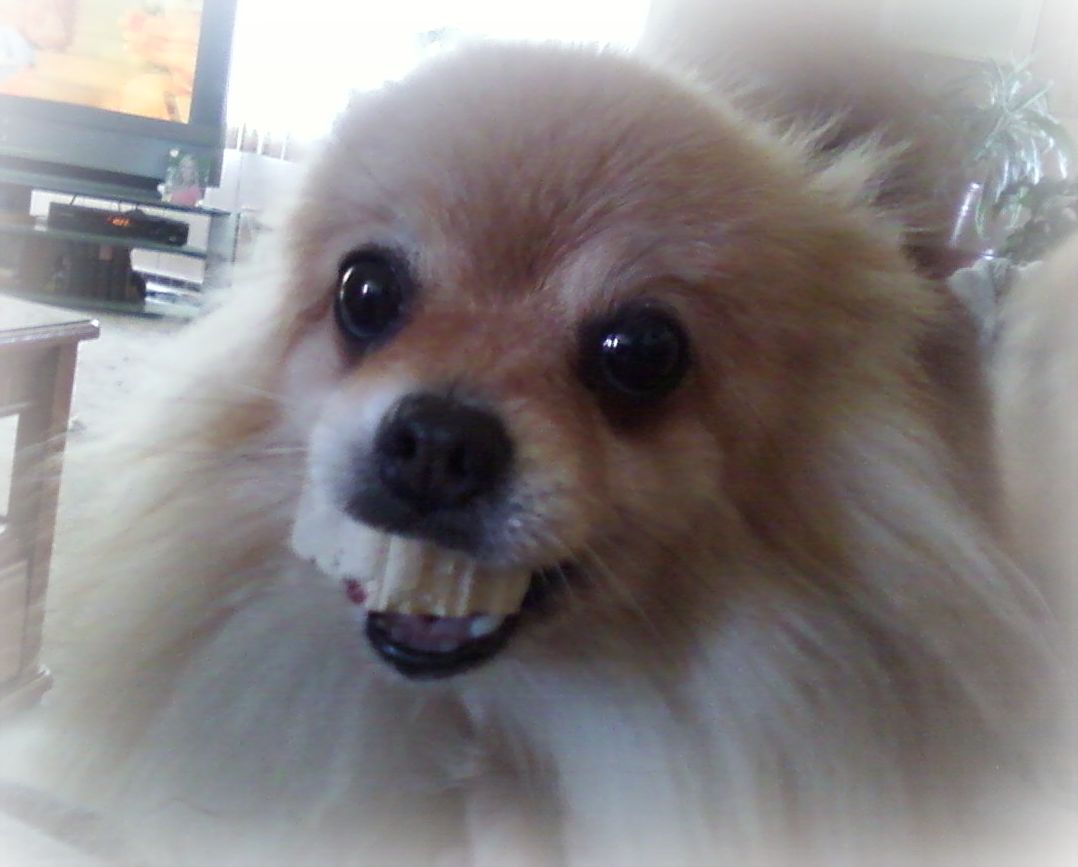 Summer with Talyna's Fake Halloween Teeth!! Haha!! I looked over & this was the look I got!! Still LMAO!!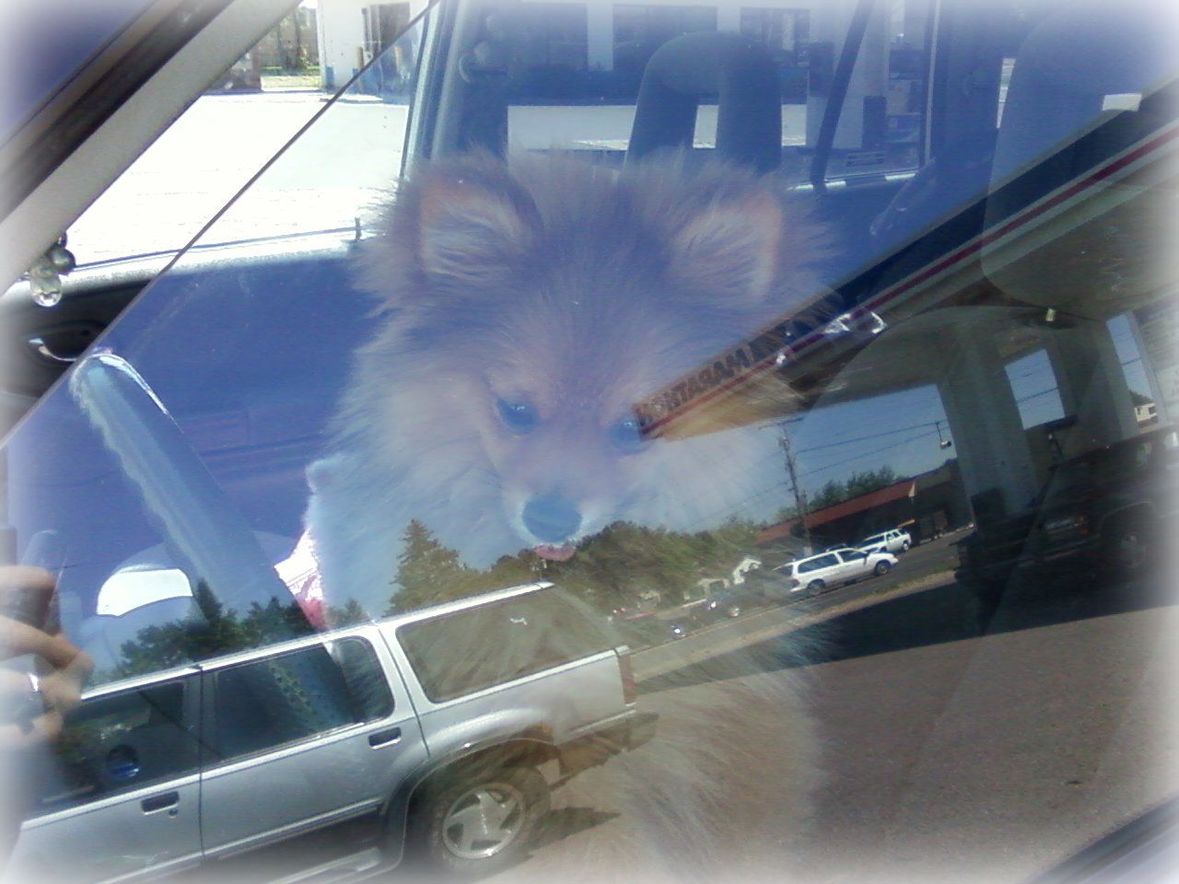 Mr. Maxwell Watson wants to go to the park I think!!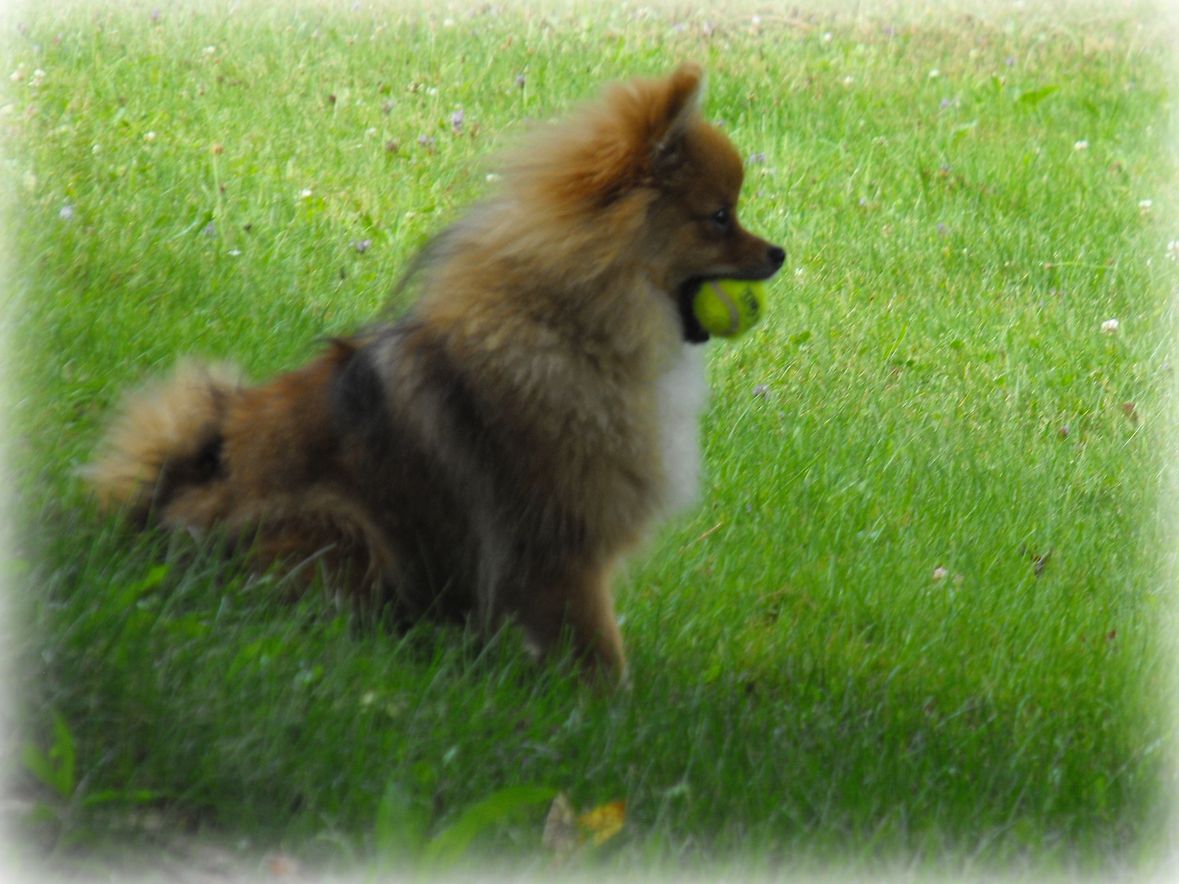 Max making Daddy Fetch!!!
Mia hiding & ready to pounce on unaware passerbys!!!!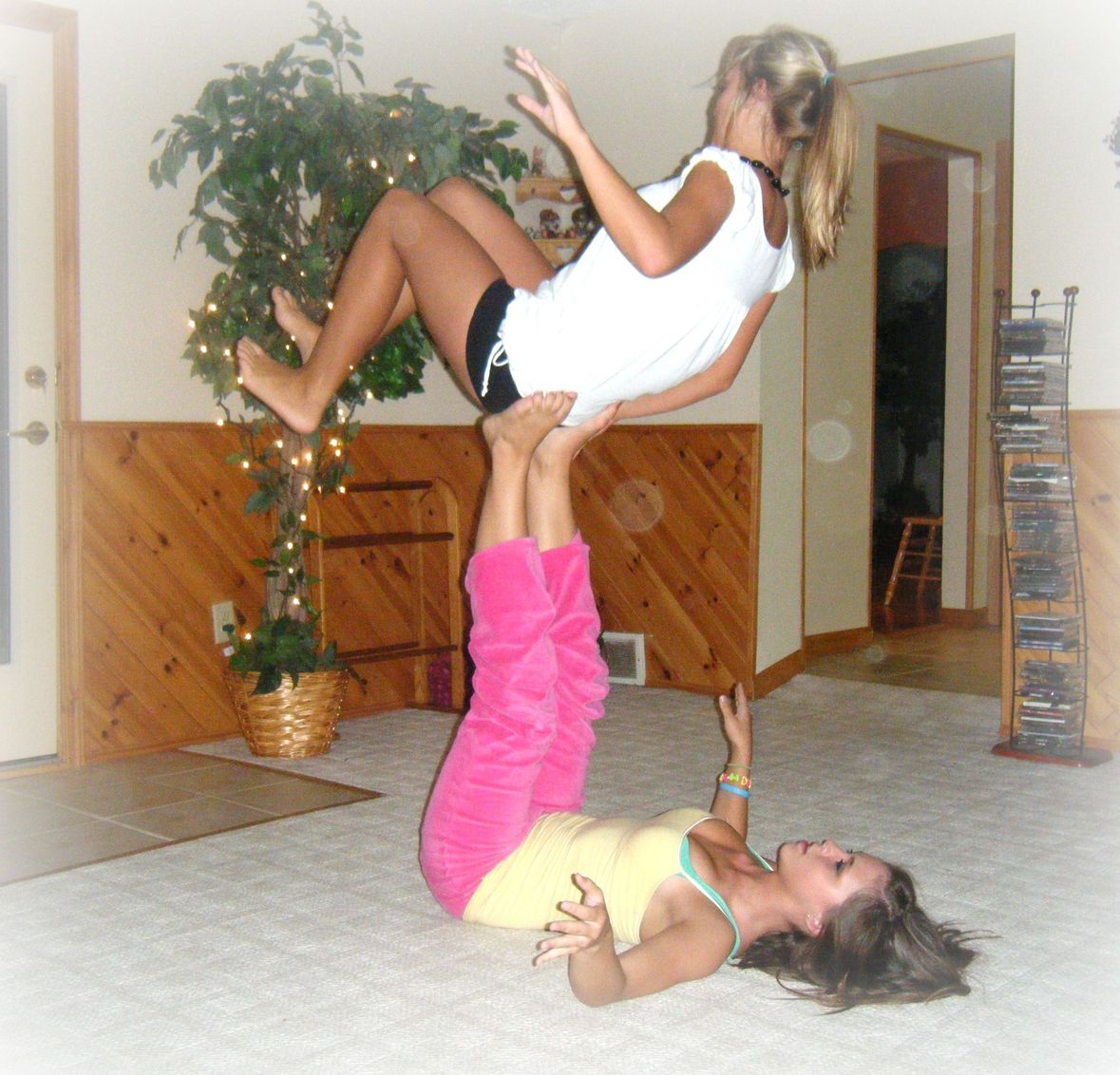 Talyna & Terrina bored I guess!! What talent!! I'm proud!!!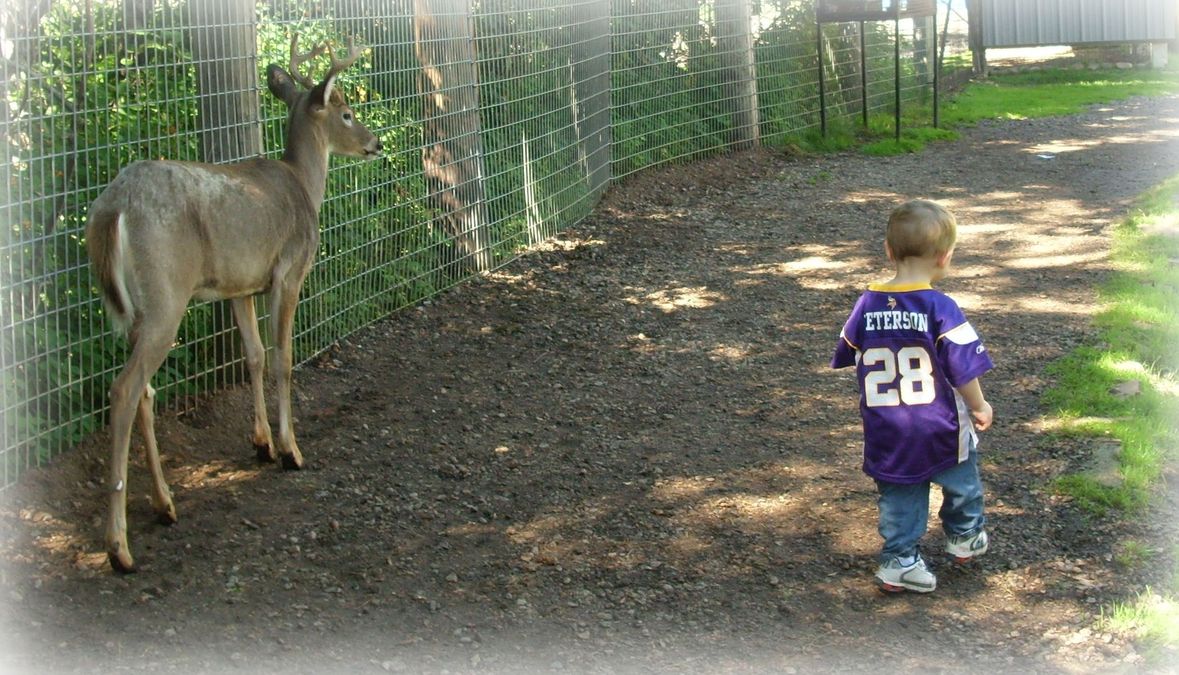 Payton just loving his walk!!
YES! That's a real deer who just decided to take a walk too!!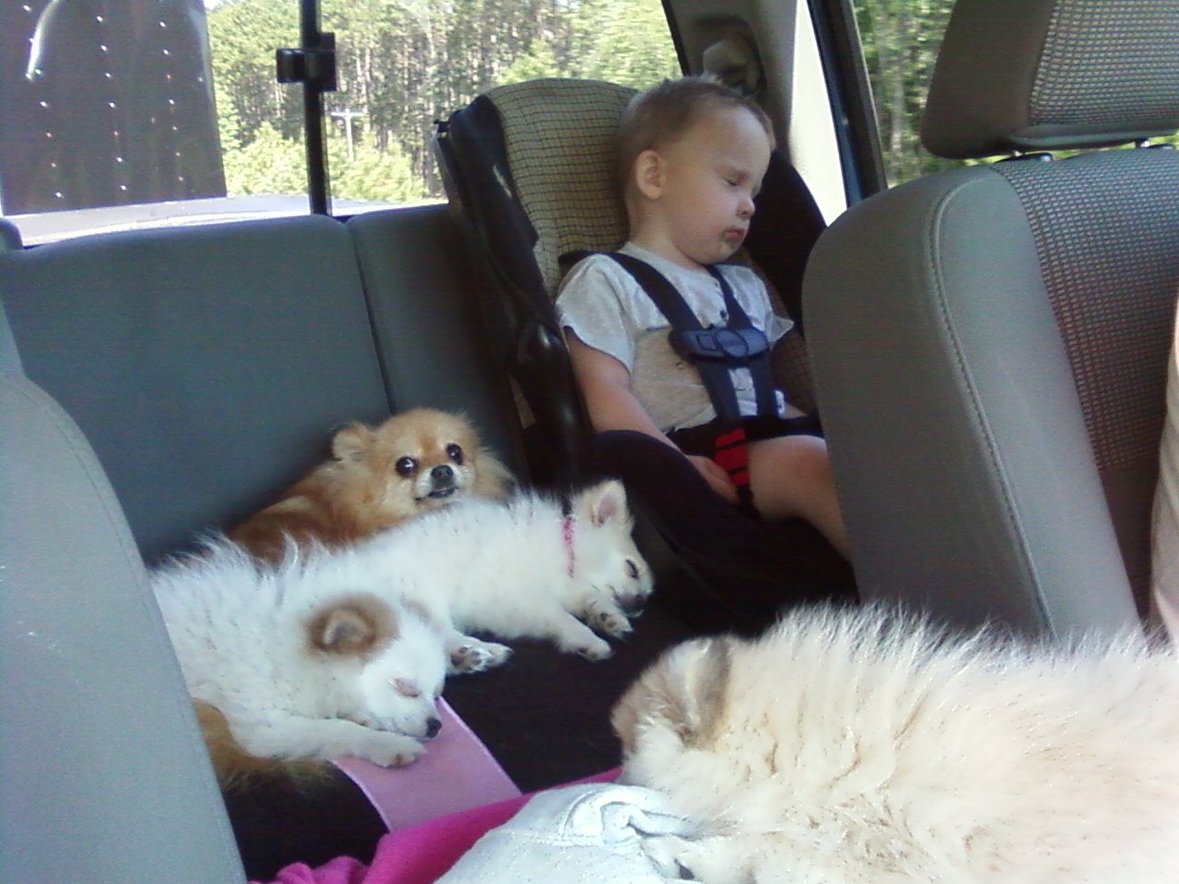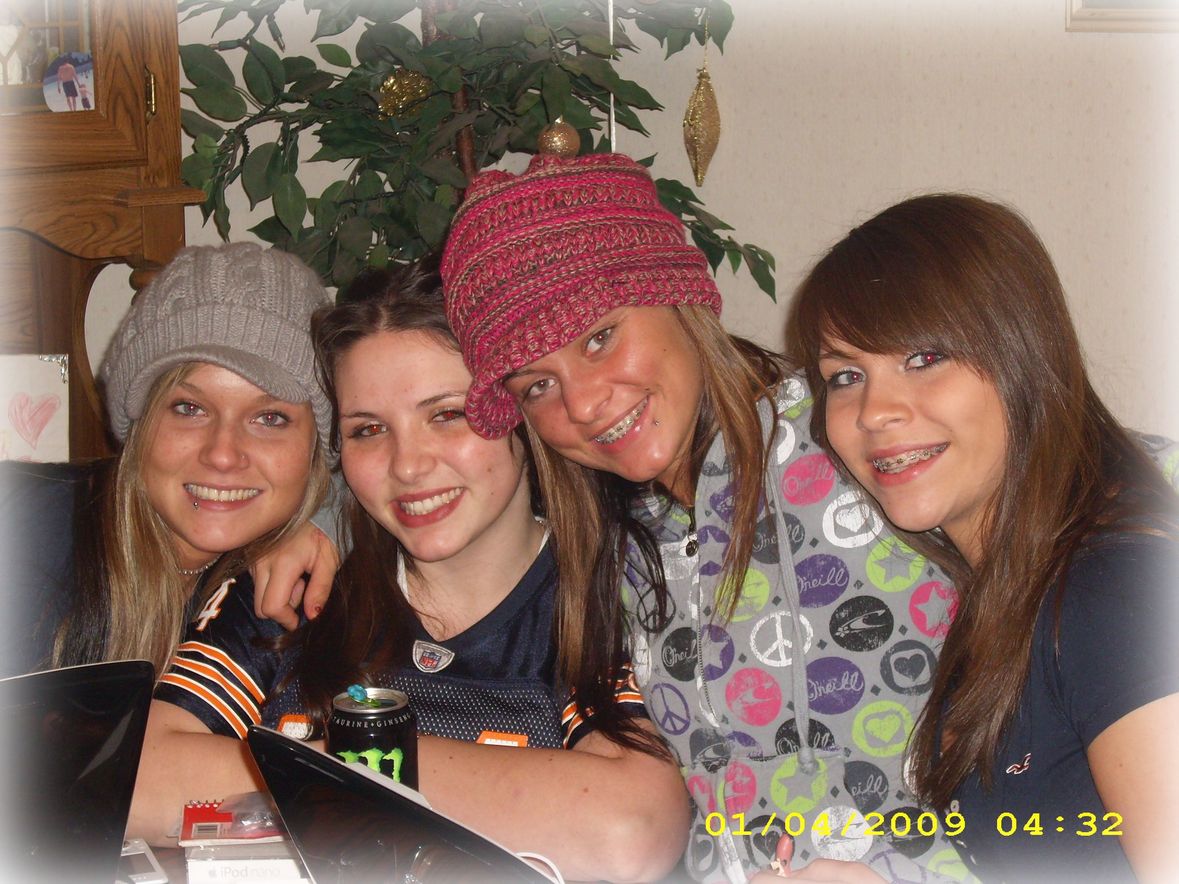 This Pic was really hard to get!!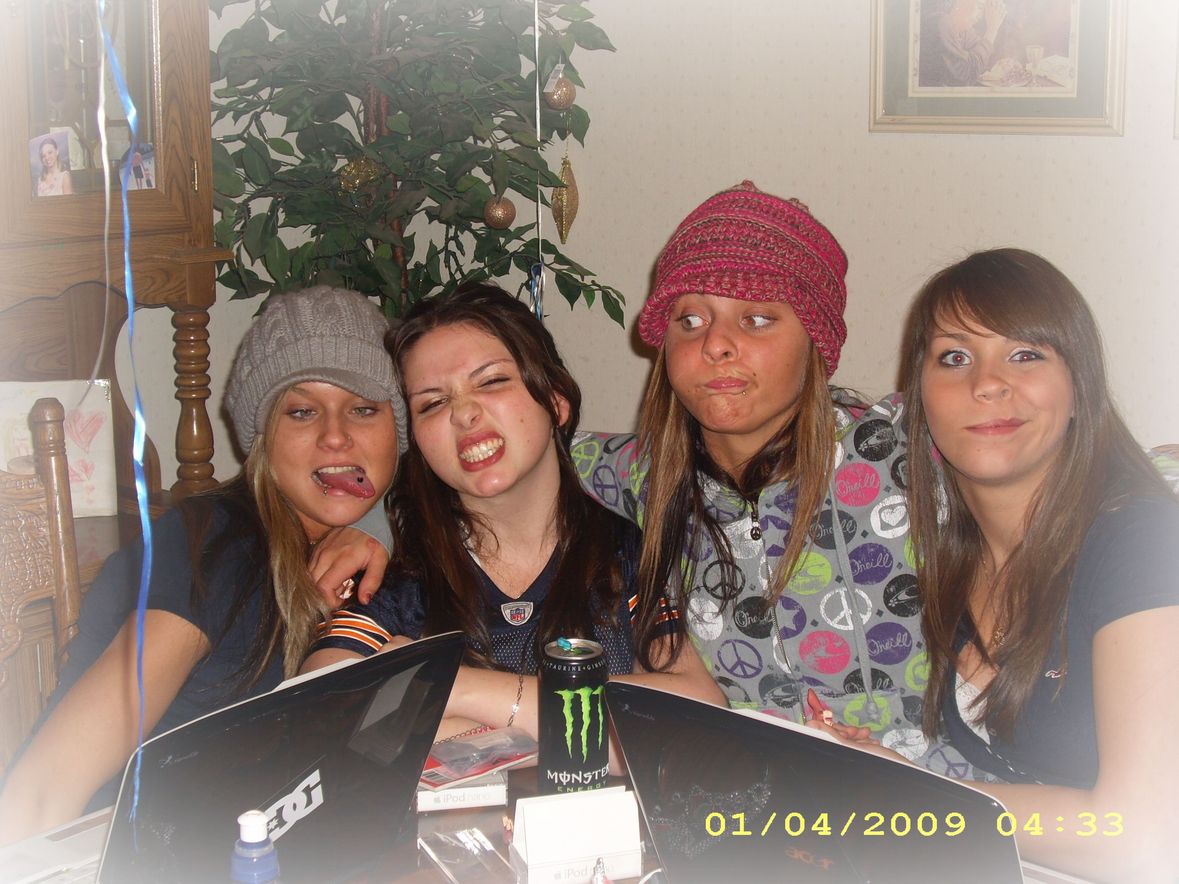 Cuz this is how they usually treat the photographer!!!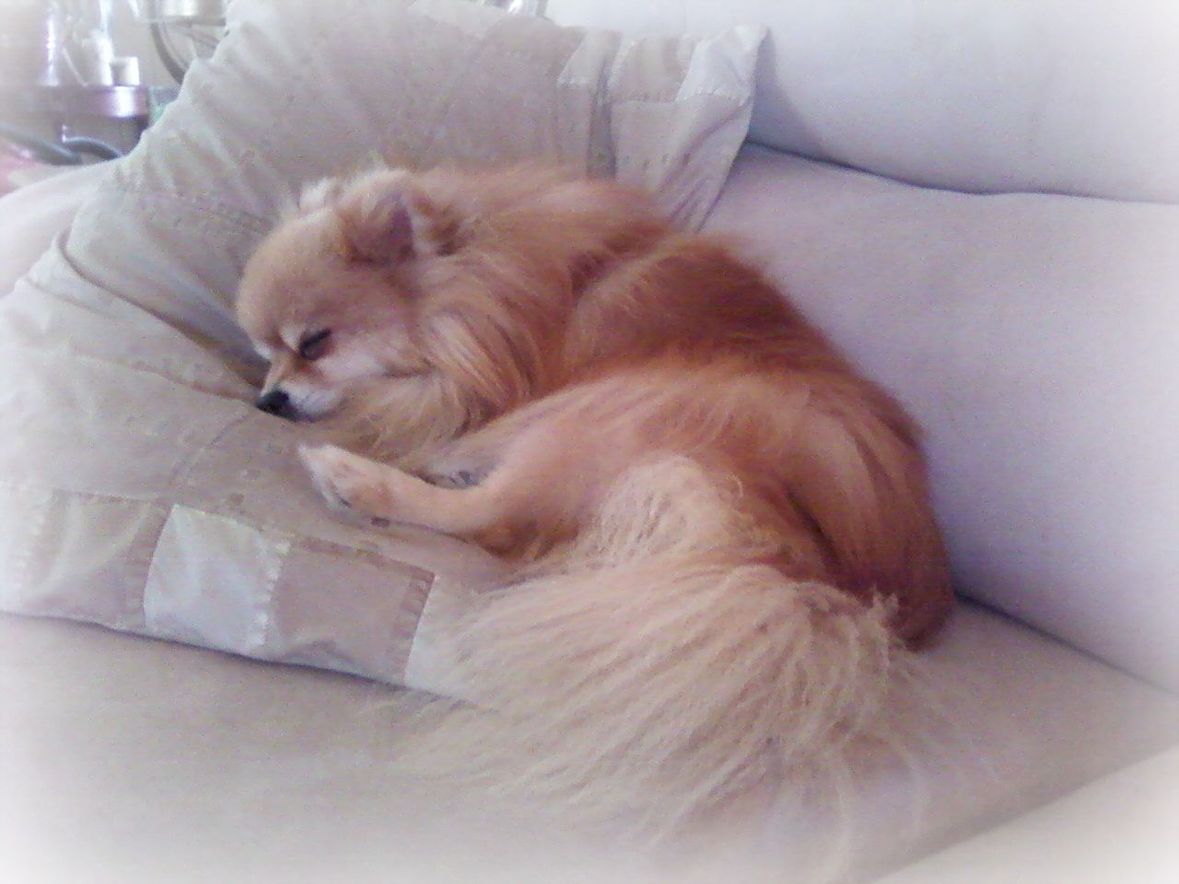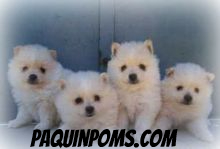 I'll nap with you Tricia!!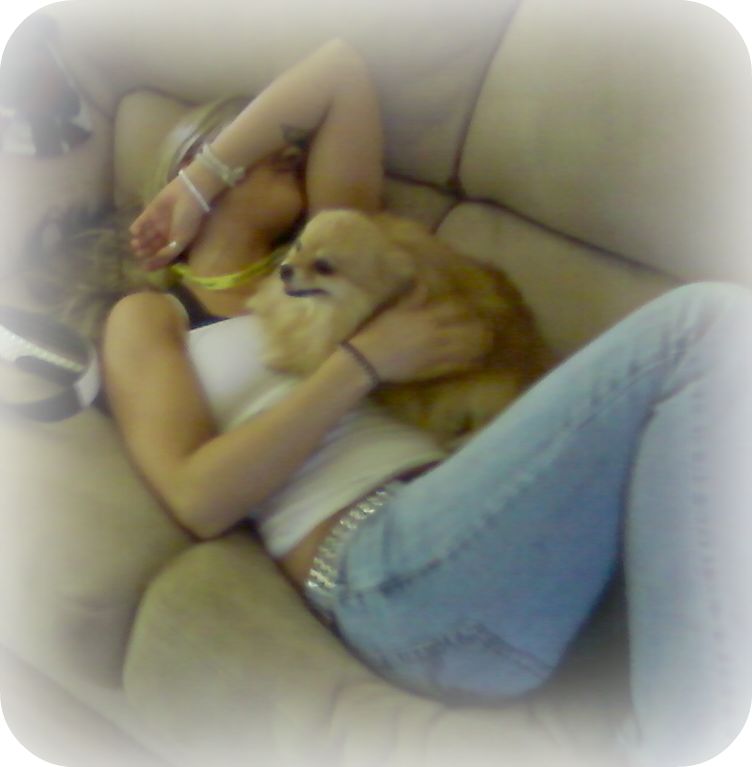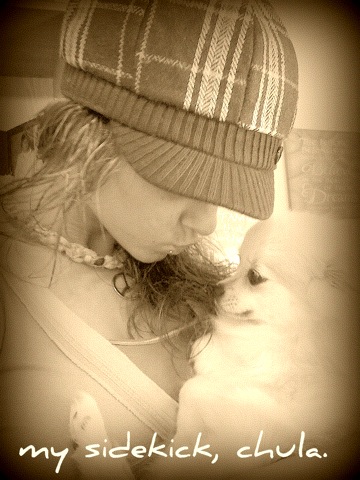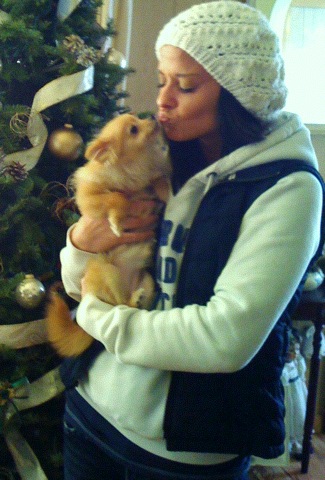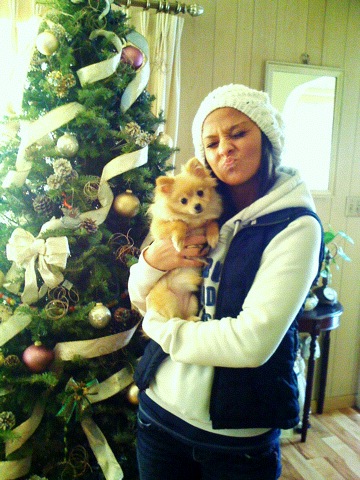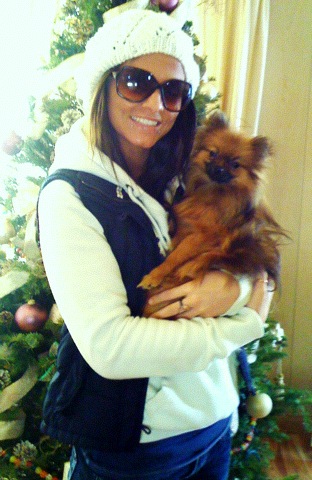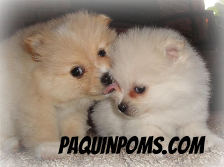 Didn't you say bathtime??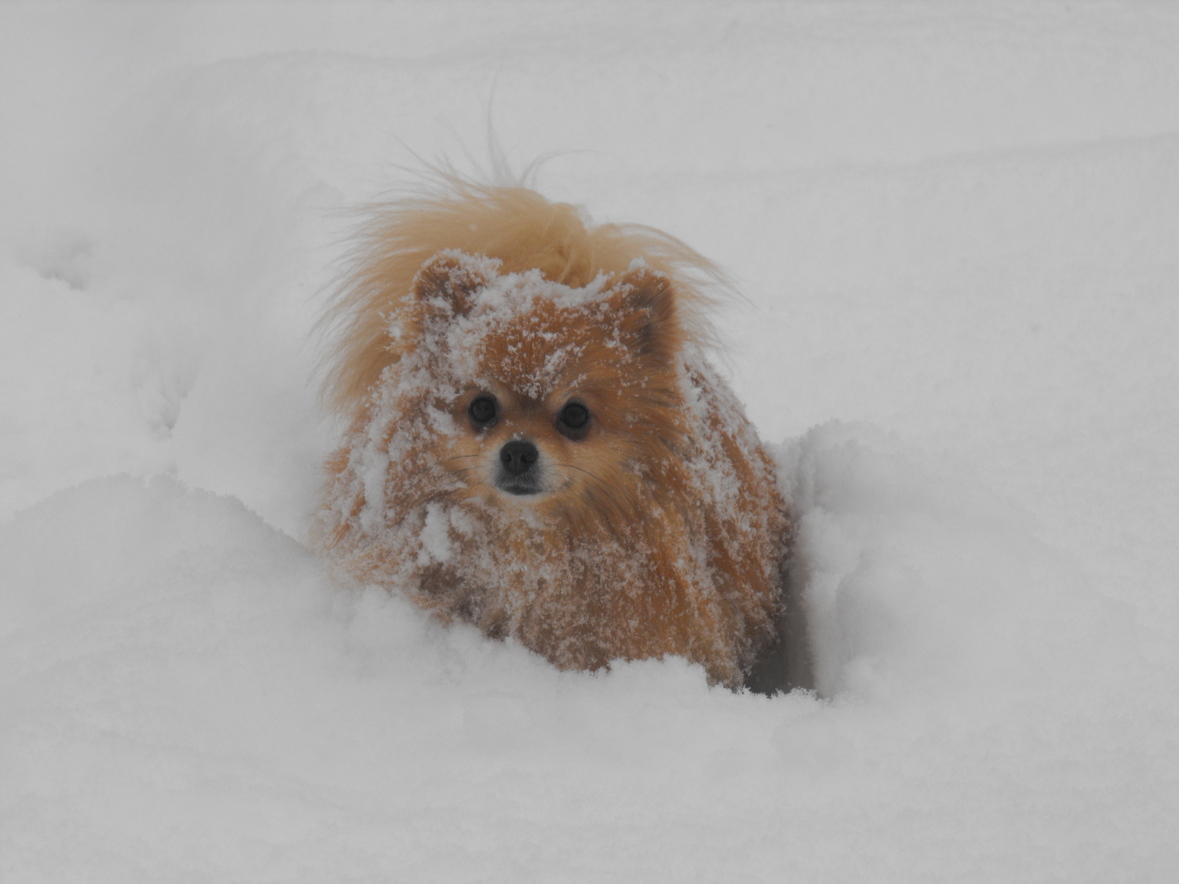 MOM!! Snow is Beautiful!! REALLY???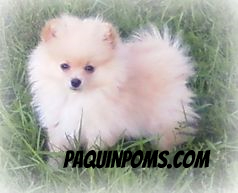 Mia thinks I needs to cut the lawn!!
Do NOT remove anything (content, design, header, pictures, or anything) from this site, or link(s) to this site, or link to any pages on this site without owner's permission.
​Copyright © 2009-2021 Mattilapoms.com
​All rights reserved.