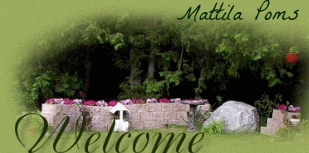 Willie
5 lbs AKC Pointed
He is amazing & totally captured my heart
Thank You Lori, we love him!
Willie was my first Mommy's boy!
Sadly, he crossed the rainbow bridge in his
sleep.... I will miss him forever! I do have hundreds of pictures of Him right next to me, but the memories won't be the same as his amazing love.​​ The 11 years just were not long enough for me!! Willie boy, save my chair for me.... I LOVE YOU!!


In loving memory of Quinn who is running on the other side of the rainbow bridge.

Quinn
AKC 6 lb adult
Completely loveable!!
This is our Pocahontas's son & he has an amazing champion pedigree.

Todd
AKC pointed 4 lb adult
I LOVE this little man.
Todd is going to retire soon

Marcus
Champion sired
Love this little man, he is the happiest pom I have ever Met! An amazing champion pedigree to top it all!!
Thank You Lori, we love him!


Do NOT remove or copy anything (content or images) from this site, or link(s) to this site, or link to any pages on this site without owner's permission.
​Copyright © 2009-2021 Mattila Poms
​Copyright © 2009-2021 Mattilapoms.com.
​All rights reserved.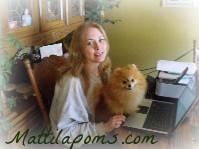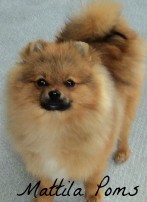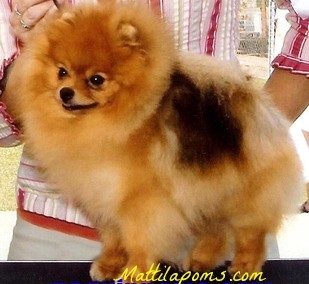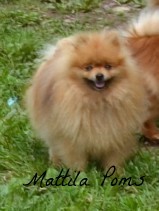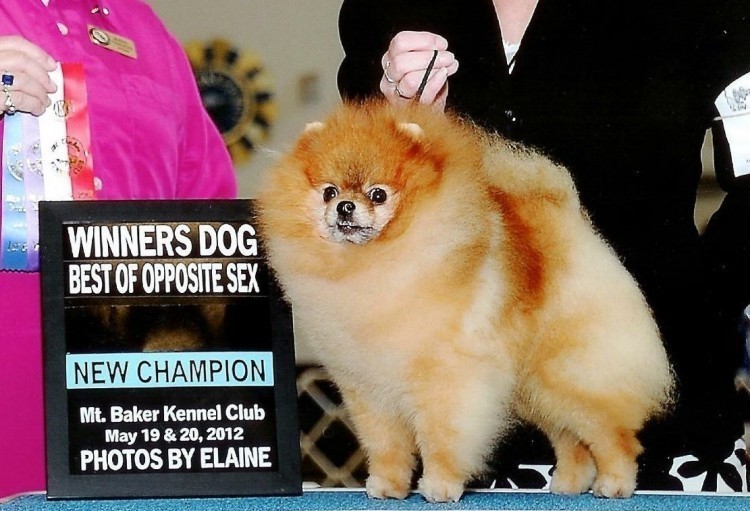 Mikey
Champion
Here to Sire litters for a little bit.
I just love him so he's going home spoiled!​​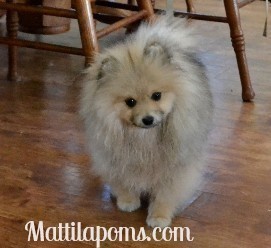 Jake
Amazing Champion Pedigree
This little man loves to play.... he's happy all the time​​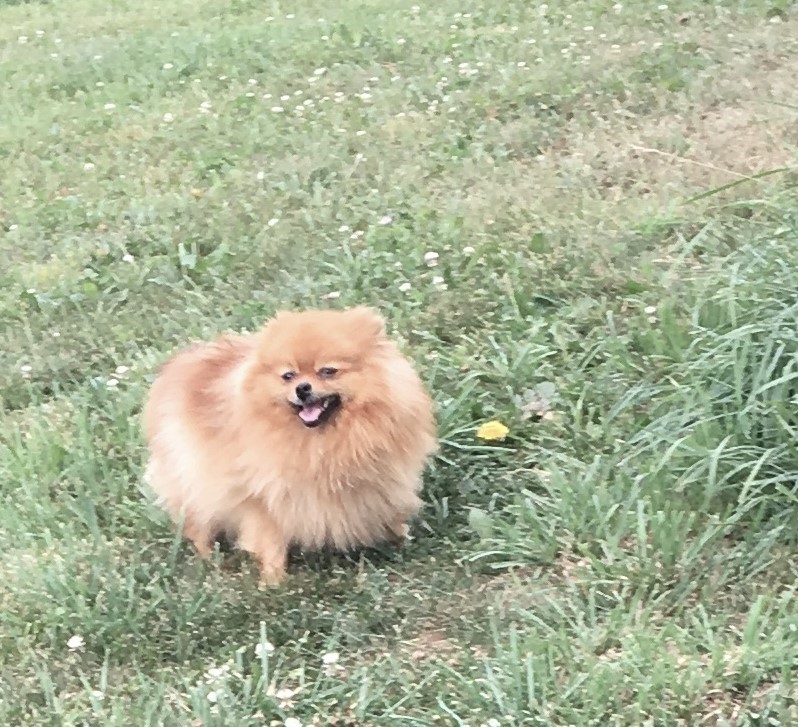 Doc
This amazing little man is from our Mia & Willies bloodlines....my favorite